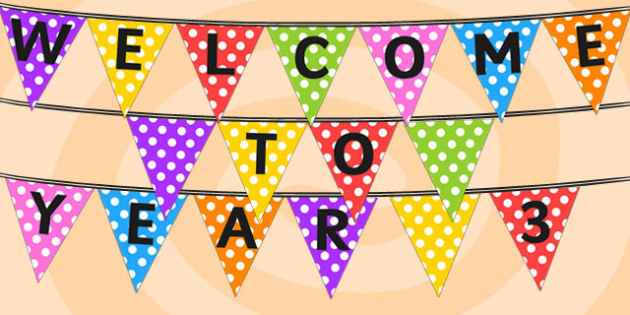 Routine and Information
PE kits should be brought into school on Monday and taken home on Friday.
Homework will be set on a Wednesday and handed in the following Monday.
Spellings form part of the homework. However these will be set on a Wednesday and tested on the following Wednesday.
Please listen to your child read five times a week and comment in their reading records.
If you have any questions, please don't hesitate in coming to speak to me.
Thank you,
Miss Young
Feel free to check our page for regular updates about what we are getting up to in Year 3!
Music!
This term the children have constructed their own music piece and also had a go at orchestrating a piece!


Science of Sound!
In Science this term, we have been looking at sound. The children were asked to create their own 'TV programme' to demonstrate what they have learnt about sound.
English
Warning Story!
This term we have been looking at warning stories. Our key text has been The Caravan, which the children have tried to remember by using actions!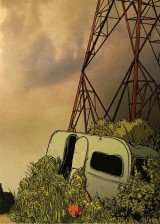 Play Scripts
We have also looked at play scripts this term and have had a go at writing our own, based on Roald Dahl's The Twits. We have had a lot of fun discussing the horrendous characters of both of them!
We had a lot of fun with hot seating the Twits! Sophie made a fantastic Mr Twit and Theo made a fearsome Mrs Twit!
Maths
Please ensure your child is practising their times tables at home.
This term we have been looking at fractions and perimeter in Maths so far.
Topic
Our topic for this term is the Romans! The key question we will be focusing on is:
What did the Romans do for me?
We will be looking at the way the Romans lived and how it impacts us in today's times.
Roman Tortoise
We used the shields we made to create our own Roman Tortoise!
Snow Day Activities (Only to be done in case of school closure due to snow)