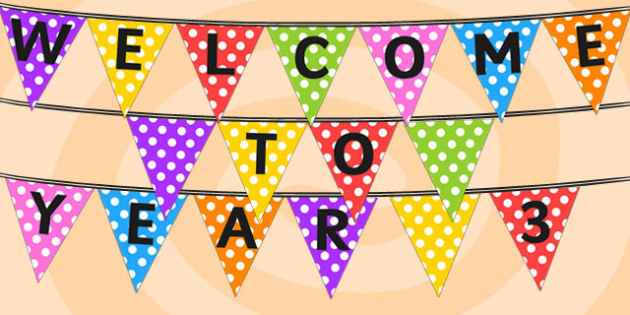 Routine and Information
PE kits should be brought into school on Monday and taken home on Friday.
Homework will be set on a Wednesday and handed in the following Monday.
Spellings form part of the homework. However these will be set on a Wednesday and tested on the following Wednesday.
Please listen to your child read five times a week and comment in their reading records.
If you have any questions, please don't hesitate in coming to speak to me.
Thank you,
Miss Young
Feel free to check our page for regular updates about what we are getting up to in Year 3!
English
We have started a new term so are enjoying a new story! This term the text we are looking at is Stig of the Dump which ties in nicely with our topic, The Stone Age.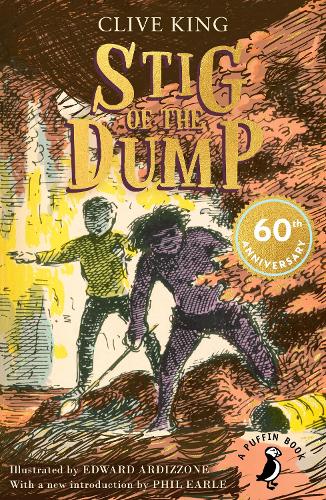 We have also been looking at the short story The Magic Brush (below) to help us with writing our own magical object and journey narrative! We have even learnt part of The Magic Brush with actions to help us.
The Magic Brush
Long ago, in China, there lived a boy called Chang. He was a typical, young boy who loved drawing. One day when Chang was by the riverbank, he saw a large shoal of fish trapped in the reeds. Gentle Chang felt sorry for the fish and he released them. Later that day, Chang dreamt of a man dressed in a silver cloak. "Here is a magic brush," he whispered, "use it to help the poor." When Chang woke, an ornate paintbrush lay beside him.
Chang carefully painted the shape of a butterfly. Incredibly, it changed into a real butterfly! Amazed, Chang ran to go on a journey to fulfil the man's wishes.
Chang walked far and wide until he stopped at a farm. Firstly, he started painting an ox to help the farmer pull his plough. The farmer was very grateful to Chang and shook him firmly by the hand. "Thank you son," he cried happily.
While he was striding, Chang spotted a cottage. An old lady lived there, and Chang painted a hoe for the old lady to weed her garden. She thanked him graciously and as he turned away, a tear rolled down her cheek.
The next stop on his journey was at a small hut in the woodland. A woman lived there with her two small children. Chang watched her trying to carry all her food. "Do you need a hand with that?" he asked her kindly.

"No, I can manage thank you," the proud woman replied, but Chang noticed she was unhappy. His heart went out to the young family, so he painted a donkey for the young mother to help her carry her heavy goods.
A selfish emperor, who had heard of Chang's magic brush, sent for him. He ordered the boy to paint a golden corn field. Reluctantly, Chang drew a sea with a tiny field on a distant island.
"Paint me a boat and strong winds so I can get to the island quickly!" snarled the emperor angrily. So Chang did, and the emperor climbed in.
Then Chang drew an enormous, dangerous storm. The waves grew rougher until the boat capsized and the emperor disappeared. Finally, Chang drew a white horse so he could ride home and tell everyone about the greedy emperor.
Here are some examples of us using drama in our English lessons. Can you spot which part of the story these photos are from?
___________________________________________________________________________________________________
This term in English we have been looking at the text The Lion, the Witch and the Wardrobe. The children have enjoyed this story and we have been using it to support us in our Talk for Writing. The children have so far written a Portal Story and a diary entry from the perspective of one of the characters from the novel this term.
Maths
Please ensure your child is learning their times tables at home.
Examples of what we have been doing in Maths so far this term:
Building 3-D shapes
Topic
This term our topic is the Stone Age, the Bronze Age and the Iron Age. We've been busy doing lots of things such as making stewed fruit from the Stone Age, finding out about the different tools in each of the ages. 
In D.T. we designed and made our own Stone Age houses. Here are some pictures of us finding our own materials outside:
We then went on to make our Stone Age houses in the classroom.
Finally, some of our finished products!
Snow Day Activities (Only to be done in case of school closure due to snow)